Looking After Your Child's Teeth
Oral health is an integral part of your child's development. By brushing regularly, flossing, and limiting sugar-filled foods, you can help your child establish good habits and set them up for success in their oral and overall health.
Our Newton Smiles Dental team is dedicated to looking after your child's oral health and making it a fun experience along the way. We can monitor cavities, complete cleanings, and teach them how to care for their teeth all by themselves. Get in touch with us to set up an appointment today.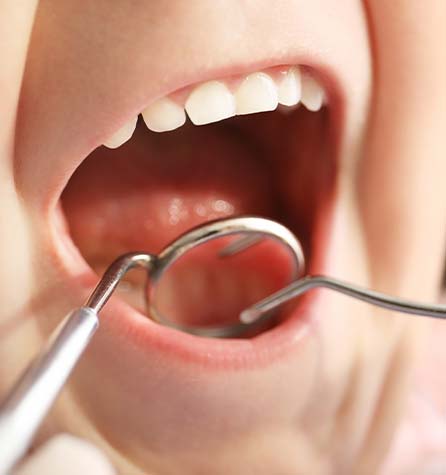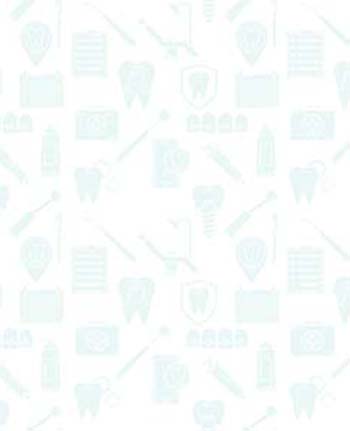 When Should Your Child Visit Us?
Good oral health care should begin as soon as possible. Over your child's first 2–3 years, their 20 primary teeth will emerge from their gums. Around age 6–7, they'll begin losing those primary teeth, which will continue through to their teenage years.
You and your child should visit the dentist regularly to ensure their teeth are growing correctly and to monitor for common oral health concerns. The Canadian Dental Association recommends your child visit the dentist 6 months after their first tooth emerges or by the time they're 1 year old. After that, they should see us twice a year for regular dental checkups.
Why Dental Visits Are Important
There are a few common oral health concerns for children we like to watch for. By diagnosing and treating these concerns early, we can give your child the tools they need to set themselves up for oral health success throughout their entire life.
Tooth Decay (Cavities)
Tooth decay, or cavities, are common in children as their teeth develop. Enamel—the hard outer layer of bone that protects the tooth—can break down without proper oral care. This breakdown is commonly caused when bacteria and foods containing carbohydrates are left on the teeth.
Cavities can cause sharp pain and increased sensitivity in the area around the tooth. We can restore your child's tooth with fillings that restore the enamel surface, protect the tooth's inner layers, and relieve discomfort.
Tooth Sensitivity
The dentin—the underlayer of the tooth—contains countless nerve endings and blood vessels. When exposed, it can cause unpleasant tooth sensitivity, often like a stinging or tingling sensation.
Damage, new tooth growth, cavities, and even improper brushing techniques can cause tooth sensitivity. We can treat your child's tooth sensitivity with fluoride to strengthen the enamel and restore decayed or damaged teeth with fillings or crowns.
Dental Emergencies
A dental emergency can include any injury to the mouth, face, or teeth that damages the teeth or gums. As children run around and play, they may be more prone to accidents that could cause toothaches, cuts, chipped teeth, lost teeth, and more.
Children have different needs when it comes to their oral health. By carefully examining your child's dental emergency, we can create a comprehensive treatment plan to help them feel better and protect them from further damage.
Experience Quality Dental Care for Your Child
Here at Newton Smiles Dental, we're committed to giving your child the tools they need to develop good oral health habits and care for their dental needs throughout their lives. Get in touch with us to book an appointment today—we can't wait to see you!
Our Location
Find us right in Newton Town Centre off 138 Street! Plenty of parking is available, just pull in and find your space. We're looking forward to seeing you!

Our Address
#151 7135 138 street

Surrey

,

British Columbia

V3X 0J7
Hours of Operation
Monday

:

10:00 AM

–

6:00 PM

Tuesday

:

10:00 AM

–

6:00 PM

Wednesday

:

10:00 AM

–

6:00 PM

Thursday

:

10:00 AM

–

6:00 PM

Friday

:

10:00 AM

–

6:00 PM

Saturday

:

10:00 AM

–

4:00 PM

Sunday

:

Closed
Book Appointment